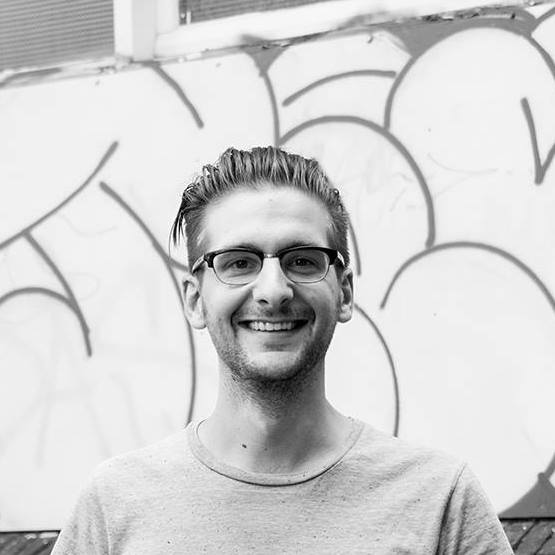 Welcome to my website! I am Assistant Professor in the department of Media & Communication at Erasmus University Rotterdam. My current research projects focus on culture and heritage in cities:
Online urban heritage: the contribution of participatory heritage websites (e.g. city blogs, local Facebook groups, and memory websites) to the public's engagement with historic urban landscapes.
The places of live music: the economic, cultural and social values of live music for cities. This research is part of the NWO-funded POPLIVE-project.
I hold MA degrees in Communication Science from Radboud University Nijmegen and Sociology from the University of Antwerp.  In 2014, I obtained my PhD from Erasmus University Rotterdam. My dissertation explored the connections between popular music memories, cultural identity and cultural heritage, looking at the different ways in which popular music is remembered and evokes memories. In so doing, the dissertation examined the various memory practices of the cultural and heritage industries, ranging from the bottom-up activities of music preservation by fans to institutional forms of popular music heritage in museums.
On this website you will find more information about my publications, teaching activities and current research projects.